WE SHALL GIVE BACK
---
The Reddam House motto is "We Shall Give Back". As members of the South African community, Reddam House has the responsibility to work towards a society where all citizens are treated equally and, by working in our community, we aim to improve the lives of those we work with.
Reddam House believes that the purpose of Community Service/Social Leadership is to encourage students to develop an understanding of civic responsibility and the role they can play in supporting and strengthening their communities. 
Community involvement increases student awareness of community needs and how they can make a positive difference. Helping others enhances the self-image of students and fosters a greater sense of belonging to the greater whole.
All students at Reddam House are expected to participate in some form of Community Service/Social Leadership or Outreach Projects.
Classification of Community Service/Social Leadership
Eligible activities are those that provide services to improve the community or well-being of its members. A list of possible types of activities includes:
Animal Care

Health agencies

Youth Programmes

Charitable organisations

Environmental projects

Senior citizens

Sports and recreation

Arts and culture
Volunteer opportunities are easily accessible and included on the Community Hours SA Website or chatting to Miss Basterfield.
Term One Project 2021
Reddam House College Bedfordview Grade 8 students accepted the challenge to give back and, as always, they rose to the occasion.
Grade 8 students made over 900 oat packs to donate to Rise Against Hunger and Ukwakha Isizwe. They also started building over 40 eco-bricks and made no-sew fleece blankets.
They all had loads of fun while giving back and realising the importance of feeding the destitute while learning easy ways to be charitable and help just one person at a time.
Students are encouraged to log as many hours as possible for the good of our community, but also as they can achieve Full colours for Social Leadership, half colours and other awards.
Mandela day 2020
Image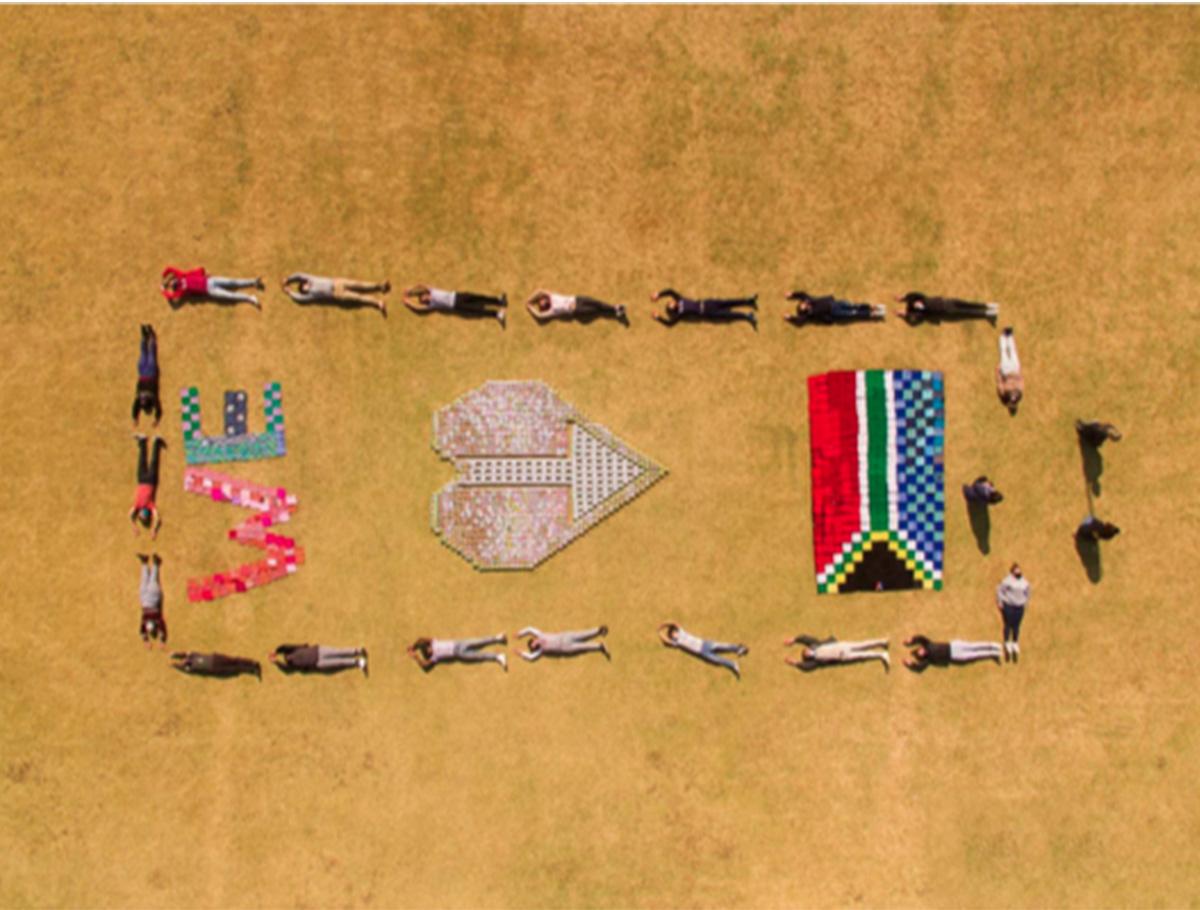 Mandela day 2019
Image